Ask A Peer Risk Advisory Service
Save millions of dollars in total cost of risk through the RIMS Ask A Peer advisory program. Our advisory service validates your existing risk management practice or helps you build one from scratch. With over 70 years as the voice of the risk management community, we provide unbiased advice with no hidden fees or upsells.
Reduce Your Total Cost of Risk
The RIMS Ask A Peer advisory program connects you with top risk professionals for their expertise on a wide range of risk management and insurance related matters. Our advisors provide independent, unbiased advice based on years of practical experience.
Typical Engagements:
Evaluate your existing risk management program, in partnership with your existing risk team and executive leadership
Design and implement a new risk management program from scratch
Solve specific risk management strategic or operational challenges
Design and execute business resilience strategies
Build an enterprise-wide culture of trust and integrity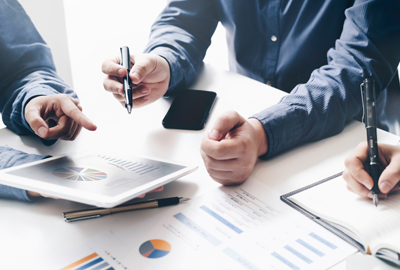 RIMS Ask A PeerRisk Advisory services offer support and guidance in a hands-on, collaborative style that is flexible and customized for your business.
Our advisors come from diverse backgrounds and experience. No matter your organization size, industry, or challenges our advisors have seen it before and have the expertise to solve your challenges.
Experienced Advisors Delivering Customized Services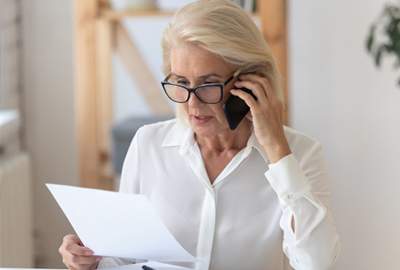 Advisors are available for a wide range of risk management issues, whether you need help with managing risk around mergers and acquisitions, reviewing contractual risk transfer provisions, or assessing and implementing strategic risk management integration tactics. They can also offer expert guidance on:

Managing risk during turbulent times
Setting up a risk management function
Benchmarking effectiveness of risk management programs
Reviewing an enterprise risk management (ERM) program
Implementing different risk assessment programs and methodologies
Developing business disruption and resilience programs
Reviewing insurance and alternative risk financing programs
Evaluating and improving claims and safety management programs
How it Works
It's incredibly easy to get started.
We start with a conversation to discuss your needs.
RIMS matches you with the appropriate advisor based on what you want to accomplish and the goals of the engagement.
We put together a detailed plan that outlines expectations, timeline, and scope.
Once we're in agreement on the plan, we get started.
Depending on your project, engagements can run from a few hours to a few months.