Featured Tool
The RIMS Risk Maturity Model® is a self-assessment for risk professionals to identify strengths and weaknesses in their risk strategy. The RIMS RMM® was built for risk professionals, by risk professionals.
Tools for Risk Professionals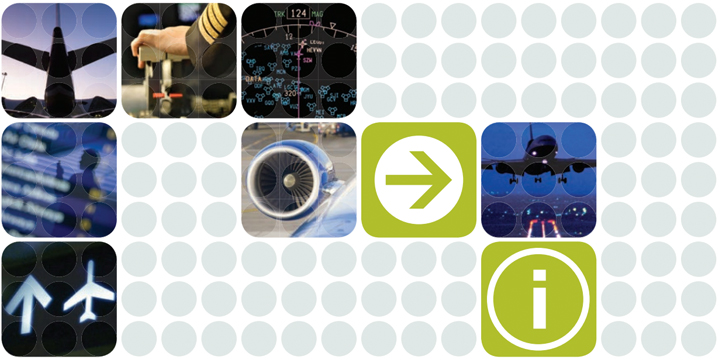 Zurich Multinational Insurance Application (MIA)
Zurich Multinational Insurance Application (Zurich MIA) is an award-winning tool that provides a constantly updated view of the widely different insurance and premium tax laws and regulations that apply in countries around the world where you operate. (RIMS Professional Members can now access the Zurich Multinational Insurance Application for free.)
Learn More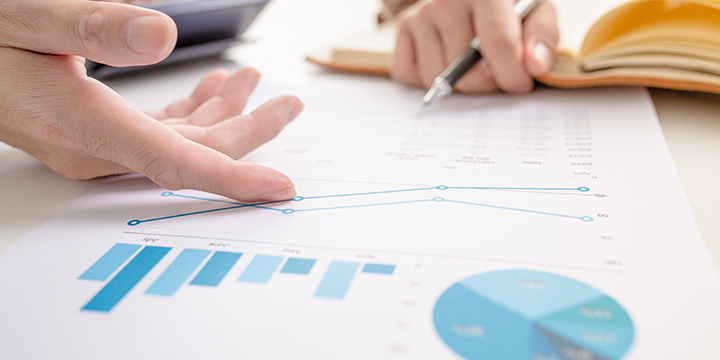 RIMS Professional Growth Model
The model provides a guideline for risk management professionals – and the organizations that employ them – about the professional knowledge, skills and abilities that support risk management career development and growth.
Download File
RIMS Core Competency Model
The core competency model was recently redesigned and re-released by RIMS, with key contributions coming from the Rising Risk Professionals advisory council and the Enterprise Risk Management Committee.
Learn More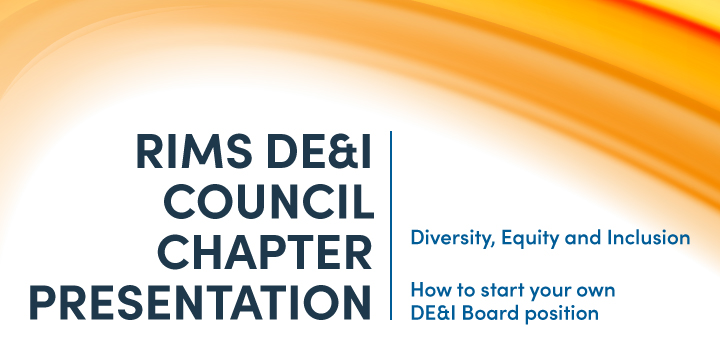 RIMS DE&I Council Chapter Toolkit
Driving intentional and inclusive thought leadership means moving with intention— advocating an approach to diversity, equity and inclusion that is supported by accountability and action. Find strategies for building a framework and driving conversations that will attract future diverse leaders, while also developing inclusive leadership competencies.
Download File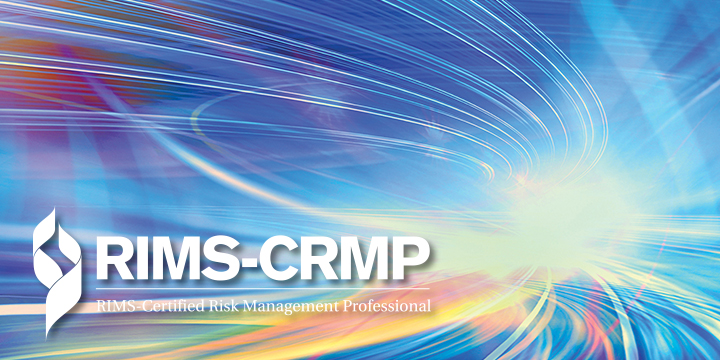 RIMS-CRMP Overview Course
Refresh your risk management knowledge. Prepare for the RIMS-Certified Risk Management Professional (RIMS-CRMP) certification exam at your own pace with this online course.
Learn More
Corporate Business Continuity Policy Template
A generic BCM policy template for risk managers who are formulating their own policies.
Download File
ERM Program Self-Assessment Checklist
ERM Program Self-Assessment Checklist from RIMS' "Applying and Integrating ERM" Virtual Workshop
Download File
EGRIP Method Overview/Tool
EGRIP Method Overview/Tool from RIMS' "Managing Cognitive Bias Risk – Recognition & Avoidance Essentials" Virtual Workshop
Download File
How to Build Simulated ORSA
Worksheet from RIMS' "Own Risk & Solvency Assessment (ORSA)" Virtual Workshop
Download File