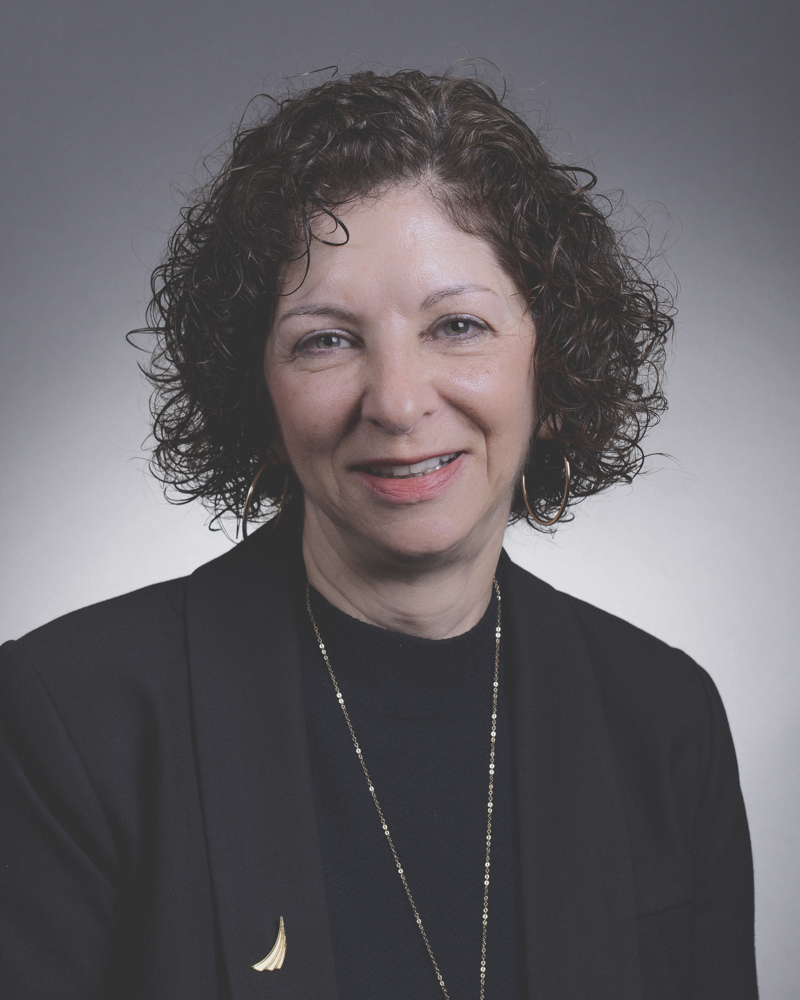 RIMS is here for you. For the past 70+ years, the Society has been a leader in the risk management space, delivering resources, knowledge and events to help risk professionals around the world reach and exceed their potential. As we enter a seemingly new era of business that is centered on addressing systemic risks like climate, social and health issues and governance, RIMS will continue to be here, working on your behalf.
RIMS advocates for this profession. Recently, the Society held RIMS Autumn Advocacy Week where we explored current and proposed legislation that impacts the way we manage risk for our organizations. The two-day virtual event featured sessions about pandemic risk solutions, business continuity, as well as cyber regulation. All of those sessions are available to you on-demand. The event culminated with in-person meetings with Congressional offices in Washington D.C. and our attendees had the opportunity to share the risk professional's perspective on several legislative issues.
Additionally on the advocacy front, RIMS announced its support for the Pandemic Risk Insurance Act of 2021 introduced by Congresswoman Maloney (D-NY). Our hope is for a private, public insurance solution that instills confidence that our organizations' exposures are adequately protected and, for our insurance partners, that the risks they accept are supported by a Federal backstop. To learn more about PRIA, RIMS involvement in the Business Continuity Coalition and other advocacy efforts, visit our advocacy page.
We are just days away from our first in-person conference since 2019. RIMS 2021 ERM Conference is in New York but, if you haven't made travel arrangements yet, the two-day conference is virtual as well. "ERM in an ESG World" is the theme and the lineup of sessions looks exceptional. I'm ready to meet our members in-person in New York and know that this will be an outstanding experience. Registration is still open.
If you think we're excited for our ERM Conference, the anticipation to open registration for RIMS 2022 Annual Conference & Exhibition is palpable. We shouldn't have to wait much longer as registration is set to open later this month. This is the Society's flagship event that routinely draws more than 10,000 risk professionals, 400 exhibitors and delivers over 100 education sessions annually. Let's see if we can break some records. RIMS 2022 Annual Conference is April 10 -13 in San Francisco. It is important to note that San Francisco has COVID-19 vaccination requirements for large gatherings so we asked that our attendees read these guidelines and plan accordingly.
RIMS continues to make progress globally. Recently, RIMS and the Hong Kong Confederation of Insurance Brokers agreed to deliver The Science of Risk Management virtual workshop for the Confederation's network of risk management leaders and insurance and brokerage professionals. Led by former RIMS President Nowell Seaman, the workshop will explore the dimensions of risk management, key risk management competencies, risk professionals' evolving role and business leaders' expectations of this critical function.
We are also proud to announce that registration in now open for the virtual RIMS India event on December 3 and 4. Beyond a stellar educational lineup, our team in India has assembled a sampling of cultural activities and entertainment to give us a taste of India – without actually being there. We are excited to welcome our keynote speakers Mr. Ajay Srinivasan, Chief Executive Officer at Aditya Birla Capital Limited (ABCL), and Dr. Soumya Kanti Ghosh, Group Chief Economic Advisor, State Bank of India. Visit the RIMS India page for more information about the event and to register.
Lastly, we received some bittersweet news that longtime RIMS CEO Mary Roth will retire in 2022 following RIMS Annual Conference. Mary has served as RIMS CEO for 17 years and, during that time, has undeniably worked on your behalf to make sure RIMS lives up to all expectation. Under her leadership, this Society has flourished and is renowned globally for its profession- and industry-leading knowledge and resources. But, must importantly, she helped to reinforce that RIMS is a community that embraces different perspectives and creates opportunities for risk professionals to share, learn and grow. RIMS Board, staff and powerful network of volunteers are dedicated to making sure we don't skip a beat, that we build upon her accomplishments and this Society's proud 70-year history.
Wishing you much success in the months ahead. I hope you'll be able to join us for our upcoming conferences and engage with our global risk community on Opis and through the newly-launched RIMS Mobile App.
Sincerely,
Ellen Dunkin
RIMS 2021 President