RIMS Chapters
Some of the greatest opportunities and most unique benefits that accompany your RIMS membership are available directly through your local chapter. The best way to take advantage of all your membership offers is to participate in your chapter's activities and events.
Learn More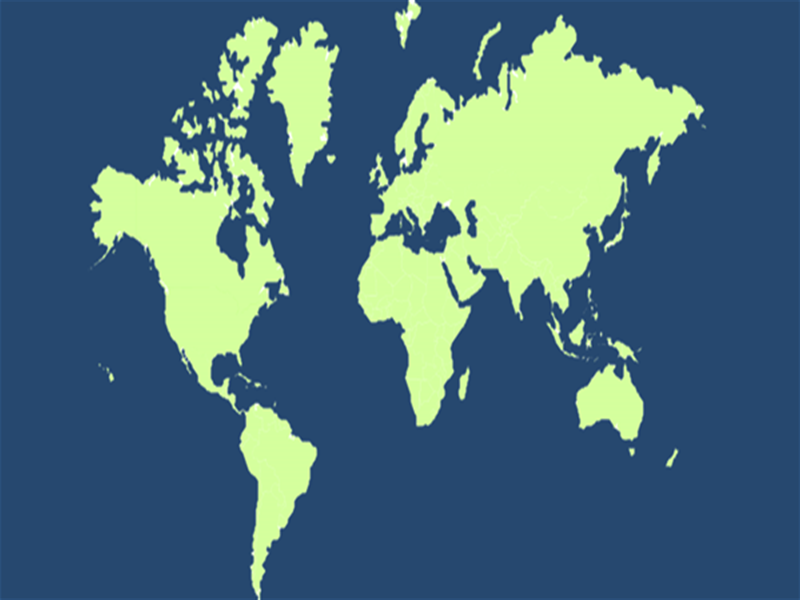 Chapter Directory
Find your local chapter and learn more about upcoming events, chapter leaders, and get information on how to join!
View Directory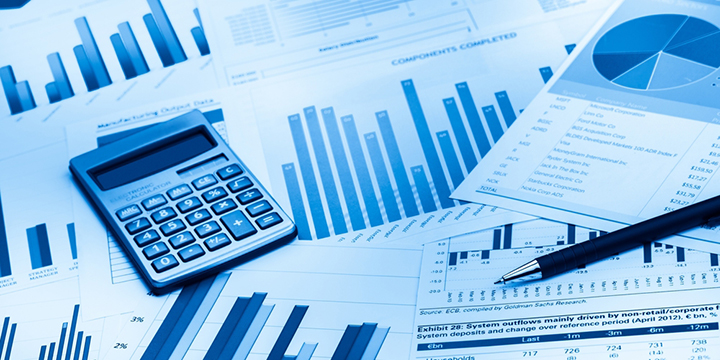 Chapter Resource Center
Find tools that will help you communicate with your chapter members, manage chapter administration, and plan successful events.
Learn more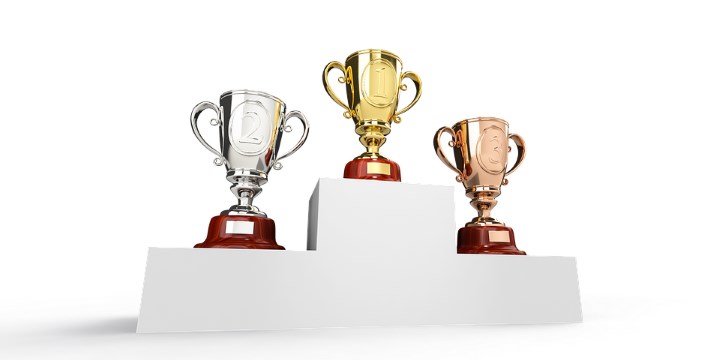 Chapter Awards
Want to be recognized for your success? Submit an application for a RIMS award, view submission guidelines, and view past recipients.
Learn more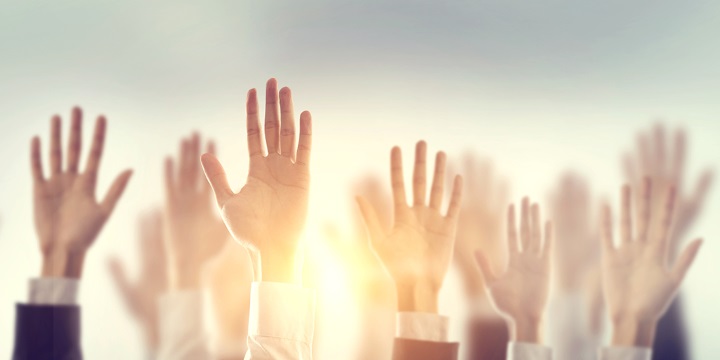 Volunteer
Get involved and volunteer at RIMS. Whether you're looking for something short-term or long-term, we have the right opportunity for you.
Learn more
Chapter Events
Local RIMS Chapters hold regular innovative events to bring the latest developments in risk management and best practices to their members. Organized by local risk communities, these meetings are a great opportunity to meet fellow risk managers in your area!
Find an Event