Join our global network of over 10,000 members across more than 60 countries
Join Now
As we navigate the challenges posed by the spread of COVID-19, RIMS is here to support you during this time. If you are a member, and your position or organization has been impacted in a way that would affect your membership, please contact Client Services at
CST@rims.org
as we have options available to you
A Message To Our Community:
"Today, more than ever before, we must listen, we must learn, we must act, and we must do better."
Read The Full Statement
Through the RIMS Ask A Peer program, we can connect you with top risk professionals to address your concerns. Whether you want a review on the state of your current risk management practices or help with a specific issue, one or more of our advisors are ready to step up.
Learn More
>
RIMS and the Bermuda Business Development Agency (BDA) will host a free weekly series of five webinars starting on June 3. Attendees will be able to share experiences, strategies and success stories, and to deepen their understanding of Bermuda as a key specialist global insurance market.
Learn More
Sponsored Content
>
On April 20, 2020, RIMS issued a letter to the U.S. Department of the Treasury, Congress and the Office of U.S. President Donald J. Trump requesting the creation of a pandemic risk insurance program to accelerate economic recovery. This is the full letter. According to RIMS' letter, a pandemic risk insurance program would provide greater access to capital from lenders and establish a viable insurance market with sufficient, affordable capacity. Additionally, it would create certainty for businesses and organizations of all sizes across the United States and ensure that businesses can meet future pandemic events with greater resilience.
Learn More
>
Risk Knowledge
Risk Management Magazine
Subpar work, conflicts of interest and recent corporate failures are prompting a reassessment of external audit's role.
Read More
Your risk management journey
Wherever you are in your risk management journey, we have the resources, tools, events, and certifications to help you.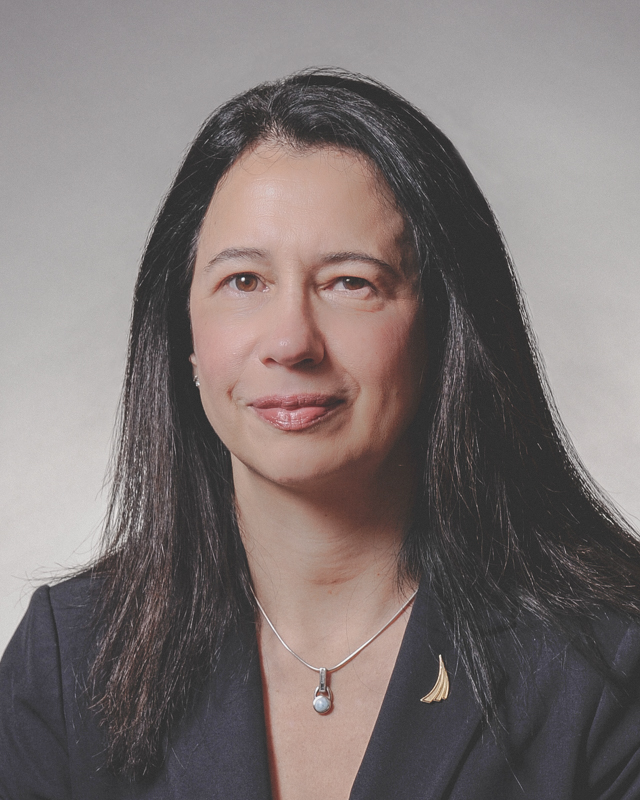 Leadership Corner
In the midst of COVID-19, RIMS President Laura Langone gives an update from RIMS...
Learn More