Advocacy
RIMS Advocacy is guided by the RIMS mission to advocate for the global risk management community. RIMS advocates on behalf of risk professionals worldwide to Members of Congress, federal agencies, state legislative and regulatory bodies, and international regulatory authorities.
Tell You Congressman to Cosponsor the ACCESS Act (H.R.4099)
Contact your Congressman today and ask them to Cosponsor H.R. 4099 - the ACCESS Act! The bill strengthens the ADA and helps businesses to combat the fraudulent lawsuits and identify and correct alleged violations in a timely manner.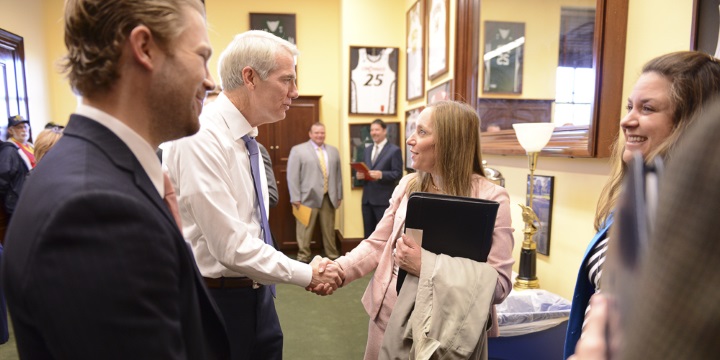 Why Engage?
Learn why it's important for you to engage on behalf of the risk management industry.
Learn more
How To Become an Advocate
Get all of the information you need to successfully engage with your lawmakers.
Learn more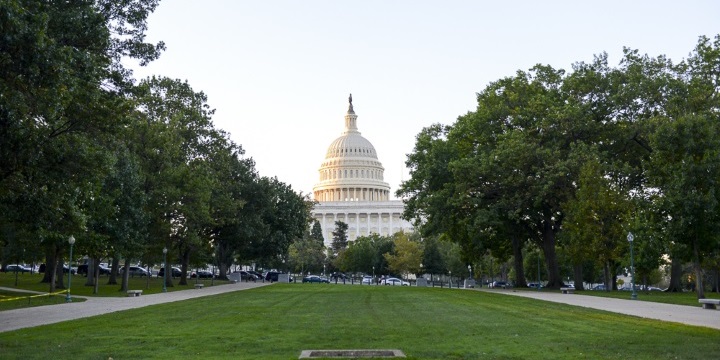 Advocacy Resources
Get familiar with the federal regulatory issues important to the risk management industry.
Learn More
The Government Relations department is a major component of this and works to:

Inform Congress about risk management and its relevance to federal policy
Advocate for increased support
Strengthen the voice of risk professionals at the regulatory level
Advance uniformity in international insurance

Please browse our website to view information about our annual legislative events, RIMS' positions on federal, state, and international issues, our legislative action center and the RIMS External Affairs Committee.
For questions please contact Whitney B. Craig, RIMS Director of Government Relations at wcraig@rims.org.