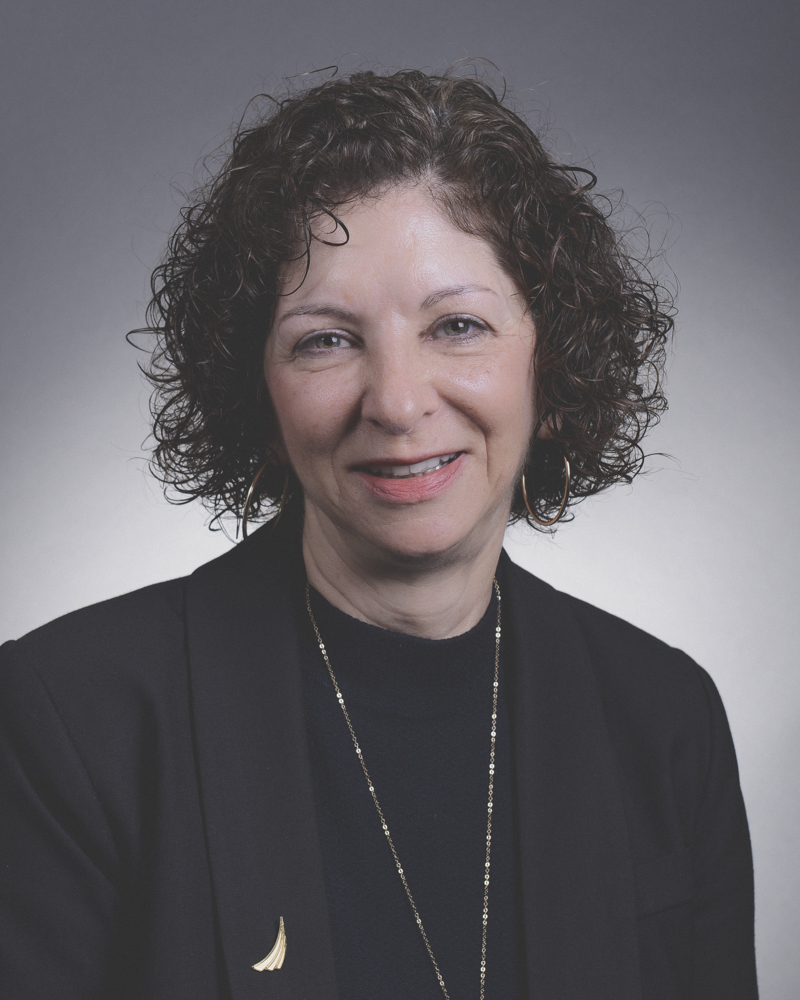 As I traveled the world virtually over the past year, sharing RIMS insight with risk management communities far-and-wide, I saw just how similar we all are. It did not matter the region of the world, the theme of the conference or chapter program. Around the world, the RIMS network is united in thought, recognizing the indispensable value we can add to our organizations and, then, demonstrating our commitment to making this profession even stronger.
One of the most special qualities of this profession is the way we share our experiences and, beyond that, how we learn from those experiences together. There is no bigger example of this than RIMS Annual Conference & Exhibition.
However, as we have learned from the past couple years, it's critical that we adapt to the world around us to ensure that we are delivering on our promises and providing indispensable opportunities for our global risk community.
So, this month, we launched RISKWORLD™, our new and improved annual conference. On April 10-13, 2022, in-person in San Francisco, RISKWORLD will welcome the global risk management community, insurance and brokerage industry leaders, business strategists and professionals at all levels. It will offer a global perspective, thought-leading insight and unparalleled networking opportunities for us to build resilient business strategies and achieve organizational and personal success. The Society's world-renowned event will also be its first hybrid annual conference, creating greater inclusivity for a much more diverse audience. Registration is now open and we can't wait to share more about this can't-miss experience.
RIMS world tour continued in December. RIMS Risk Forum India was a great success. While I presented virtually, the engagement on the online platform was outstanding and we were proud to welcome nearly 500 attendees. A lot of great insight was shared and I want to encourage you to check out the two new reports from the conference. The Study on the Cyber Risk Landscape in India 2021 report that we completed with JD BODA and the Marsh RIMS Excellence in Risk Management India report are both available in our Risk Knowledge library. I want to thank our partners in the region and the amazing RIMS India Chapter volunteers for their support.
The learning continues this week with two RIMS workshops with Applying & Integrating ERM and Contractual Risk Transfer. If you haven't yet, I encourage you to download the RIMS Mobile App to keep track of more upcoming learning experiences – including the RIMS-CRMP certification prep course. Let's make professional development our priority in the New Year.
As 2021 comes to a close, it's time to reflect. A first-of-its-kind experience with RIMS LIVE 2021. Outstanding regional events across the U.S, in Asia and Europe and the glimmer of hope that we are seeing as we return to in-person meetings like the recent RIMS ERM Conference in New York.
To say a lot has changed in a year would be an understatement. However, we must learn from this and proactively re-assess our programs and strategies. Business leaders are recognizing the essential role we play within the organization and are inviting more and more of us to those strategic conversations. Don't lose this momentum. As a globally, united community, we have the power to impact change, drive innovation and advance this indispensable profession.
This unbelievable year as RIMS President would not have been possible without the countless individuals who supported me along the way. I will start with all the business leaders at Amalgamated Life Insurance Company, as well as my team there. A big thank you to the amazing risk professionals serving with me on RIMS Board of Directors. And, RIMS Staff, led by RIMS CEO Mary Roth. Thank you.
My final "thank you" goes to you, our community. RIMS is a global risk management society, led by risk professionals like yourselves. I want to thank all of the risk professional volunteers who serve on our committees and councils, who run our chapters, who speak at our conferences and who share their experiences with us. RIMS is great because of you and I couldn't be more humbled than to represent the exceptional professionals who comprise this society.
Happy Holidays, Happy New Year and all the best in 2022.
Sincerely,
Ellen Dunkin
RIMS 2021 President