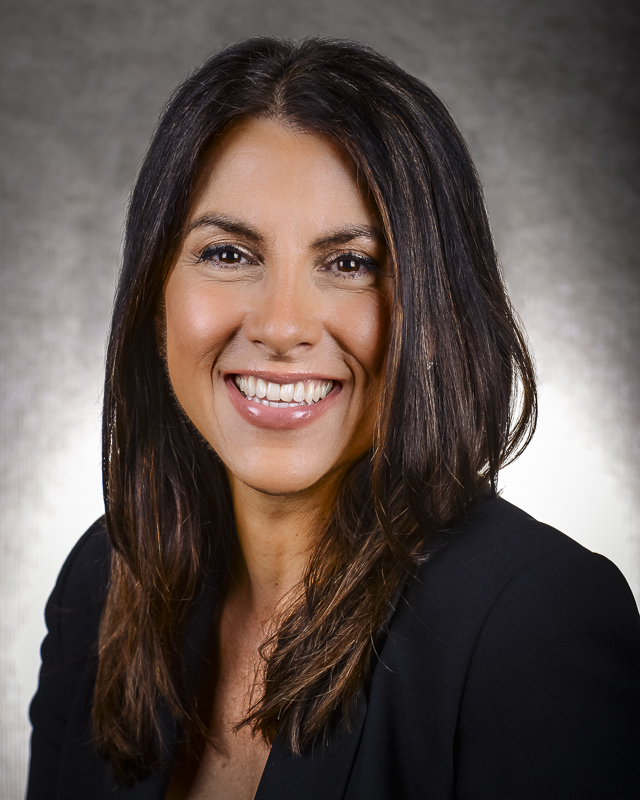 It's hard to believe it's 2023. I think about all that we have been through over the last few years and it's quite amazing how truly resilient we are in the face of so much uncertainty. If you listen to some of the stories, you will hear how risk professionals rose up, leaned on each other for resources, insights and support and persevered. There is simply nothing like this risk management community!
In January, RIMS invited its exceptional team of volunteer chapter leaders from its 80 local chapters, as well as committee and council chairs, to attend the RIMS 2023 Leadership Forum in Austin, Texas. This was the first Leadership Forum since 2020 and it was amazing to hear the stories of how RIMS chapters banded together to support one another during difficult times; offering regional webinars, sharing resources and insights.
During our two-day meeting, we discussed the future of RIMS, our shared commitment to diversity, equity and inclusion, the next generation of risk professionals and opportunities for us to ensure RIMS – and its chapters – remain resilient. The people who serve on RIMS chapter boards are incredible and I encourage all of you to join in and get involved.
It's clear to me that our community's collective efforts to support one another has led to better outcomes for all. What better place for us to come together and celebrate our collective efforts, than at RISKWORLD 2023. RIMS can't wait to welcome everyone to Atlanta from April 30 – May 3 for the 'best RIMS ever.' RISKWORLD 2023 will offer more than 150 educational sessions, featuring over 300 speakers. If that's not enough, RIMS is adding more. RIMS will soon announce its "Trending Now" sessions, hot topics that address today's most pressing risks.
Our RISKWORLD keynote speakers come from different backgrounds and experiences, have faced different adversities and have shown tremendous resilience along their very successful journeys. RIMS is excited to welcome Johnny C. Taylor, Jr., president and CEO of the Society for Human Resource Management; Josh Linkner, creative troublemaker, CEO and author; and renowned NASCAR driver Danica Patrick. For the first time, RISKWORLD will feature a fourth keynote presentation. There is a lot of buzz around Chubb Chairman & Chief Executive Officer Evan G. Greenberg's presentation about the state of the insurance industry and risk management profession. The full agenda for RISKWORLD is now available online.
Further demonstrating RIMS commitment to creating opportunities for diverse, future leaders, the Society announced that 20 exceptional students from 14 universities will receive the Anita Benedetti Student Involvement (ABSIP) Program grant to attend RISKWORLD (sponsored by the Spencer Educational Foundation and Alliant). I can't wait to welcome these incredible students! Also, Marsh will, once again, sponsor the RISKWORLD DE&I education track and will host a series of meet-ups and conversations in the DE&I Lounge and from their booth in the RIMS Marketplace. A big thank you to these and all of our RISKWORLD exhibitors, sponsors and supporters. You can check out all 12 RISKWORLD learning tracks and specialty lounges, hubs and studios here.
To say, "the wheels are in motion" for RISKWORLD would be an understatement. The RIMS team spent last week on an official Atlanta site visit to ensure everything – from venues, hotels, transportation and the convention center – are ready for us. RISKWORLD is the risk community's time to reconnect, strengthen relationships, forge new ones and focus on your own professional journey. I can't want to see you all there!
All my best,

Jennifer Santiago, MBA, RIMS-CRMP, ARM
RIMS 2023 President