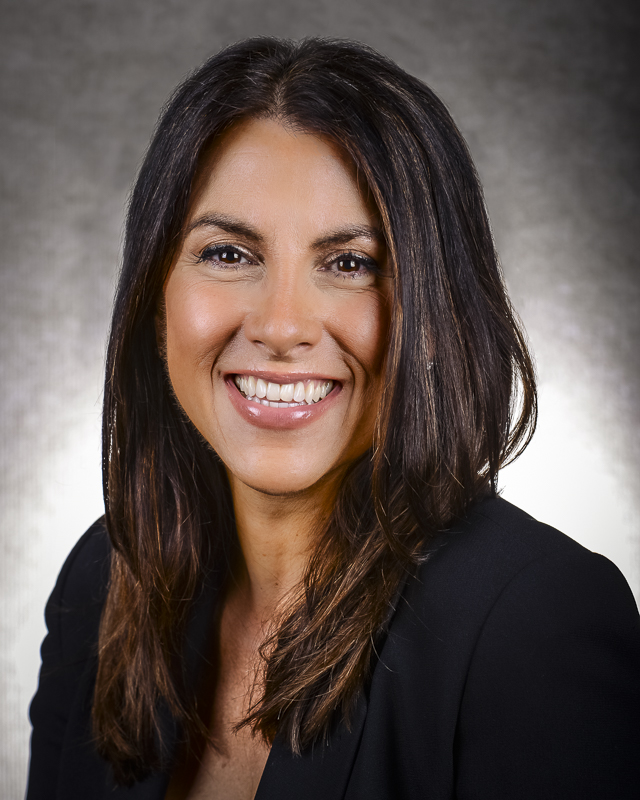 Risk management is all about decision making. Every day, risk professionals are working to embed risk and opportunities-based decision making into the fabric of their organizations for better outcomes. This thinking is not new to risk management but it is critical to being a business leader, strategic partner and to bringing value. So, you may ask, what does this have to do with the upcoming RISKWORLD conference in Atlanta? Well, I am glad you asked.
RISKWORLD is the premier, global risk management event of the year. The educational programming, experiences and networking are simply unparalleled and are inclusive and benefit all generations in the workforce. The education at RISKWORLD actually begins on Saturday, April 29th with a series of RIMS top-rated workshops like, Applying and Integrating ERM, Captives as an Alternative Risk Financing Technique, Fundamentals of Insurance and Risk Management, and Risk Appetite Management. Also, for those interested in earning the credential to help them advance professionally, the RIMS-CRMP Workshop, bundled with the RIMS-CRMP exam, will now be available at RISKWORLD.
RIMS has just added 10 new Trending Now sessions. These last-minute additions will explore the issues that are impacting organizations right now, including topics such as: lessons learned from the recent banking failures, safety at large events, the latest developments in the cyber and property insurance markets, strategies for leveraging captives to address D&O risk, nuclear verdicts, social unrest, and an Excellence in Risk Management Global Risk 2023 update. You can view all of RISKWORLD's education, experiences, workshops and the Trending Now sessions online and through the RIMS Events App.
RIMS is also committed to advocating for the risk management community and that will be on full display at RISKWORLD. The Society is proud to host its first-ever RISK PAC Breakfast. All U.S. RIMS members who are registered are invited to celebrate former RIMS President, Patrick Sterling, and help support RISK PAC, the only national PAC representing risk managers before Congress. If you're eligible, come join the festivities, donate to the PAC, and learn about the legislative priorities that RIMS Public Policy Committee is focused on right now. The Committee will also hold an education session to dive deeper into those priorities in the Thought Leader Theater on Tuesday, May 2nd.
I think you will see that the decision is clear and the return on investment of attending RISKWORLD is very high. If you or anyone you know is having any challenges in getting employer support to attend the conference, use this Justification Letter to help you emphasize the value to both you and your employer.
Update: RIMS Canada Conference
RISKWORLD isn't the only thing in motion right now. Planning for RIMS Canada Conference is underway. Known throughout and across the True North as "the risk management event of the year," RIMS Canada Conference unites the Canadian risk community like no other event can. While it is scheduled for September 11 – 14 in Ottawa, the call for session submissions will open in the next couple of weeks. Be on the lookout for the announcement.
Update: RIMS India Chapter, National Insurance Academy (NIA) and Marsh
Risk professionals around the world understand the urgency to address complex risks. Validating that global perspective was a recent study by the members of the RIMS India Chapter, the National Insurance Academy (NIA), and Marsh titled, "International Best Practices to Increase Insurance Penetration and Risk Management Study." Congratulations to the authors for this comprehensive overview of the current state of the Indian insurance market and for sharing recommendations to fuel the market's growth amid so much uncertainty. The study (and many others like it) can be found in RIMS Risk Knowledge Library.
The spotlight is on risk management; it is on us to build more resilient programs and to become more resilient as professionals. With expectations high, now is the time for risk management professionals to put themselves first. Commit to advancing your career, maximize your knowledge and your network and be an active part of this great community.
I look forward to seeing you at RISKWORLD.
Sincerely,
Jennifer Santiago
RIMS 2023 President