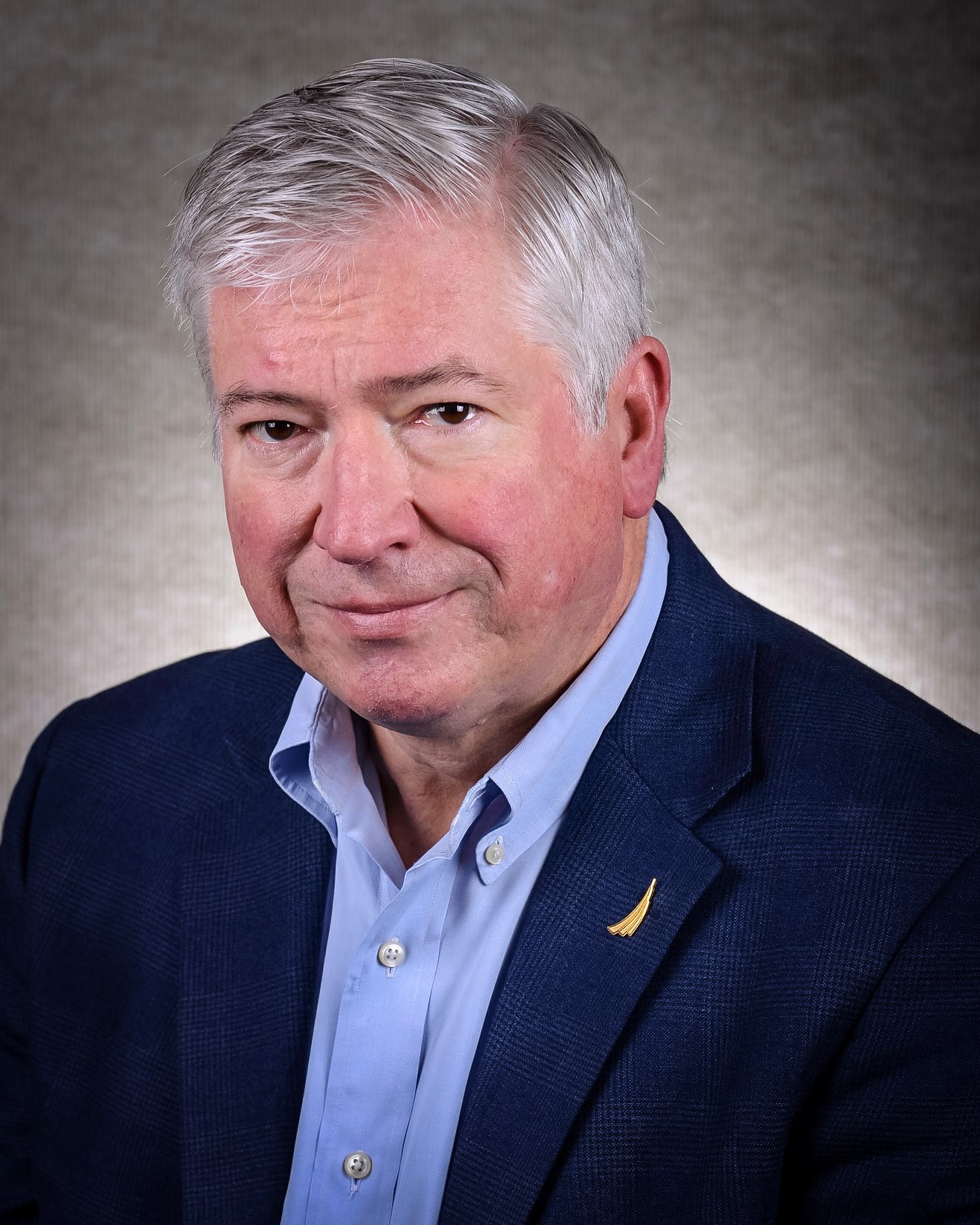 Believe it or not, there are some similarities between Texas Roadhouse and RIMS. Top on that list is the dedication displayed by both leadership teams, as well as the passionate employees – and in RIMS case volunteers too – who share common goals and who embrace the importance of collaboration. Some might be easing their way into 2022, but RIMS' professional community is cooking.
We kicked-off the year with RIMS TechRisk | RiskTech conference. The two-day virtual event explored the conundrum that many risk professionals are encountering as our organizations become even more dependent on technology. The conference was broken up into two parts. The first looked at the avalanche of cyber concerns and challenges that organizations are facing, while the second part dove into the awesome new tech solutions that risk professionals are using to keep their assets protected and companies relevant. I want to thank all the companies that supported this event and the speakers for sharing their experiences.
Also in this first month, I had the distinct honor to join a Institute of Actuaries of India panel discussion. This esteemed group recorded our session titled, "Corporate Risk Governance in the Age of Disruptions" and we had a great conversation about risk management's power to help businesses emerge stronger post-pandemic. The full session will air during their annual conference, February 10-12.
Not just RIMS, but this profession is cooking as well. RIMS Compensation Survey 2021 was released this month and it reported some great news. According to it, risk professionals at all levels and responsibilities in the U.S. experienced an average 14.4% base salary increase in 2021 compared to 2019, while Canadian practitioners experienced an average 18.8% increase in the same period. Every two years this survey gives us a snapshot of the profession, examining everything from the compensation impacts of industry, location, and titles to the education, gender and experience of the professional. The 2021 survey is now available in the RIMS Bookstore.
RISKWORLD 2022, RIMS newly rebranded annual conference, is now our top priority. Our teams have been working around the clock to make sure this year's event lives up to the standards that RIMS global community has come to expect. The education program is set (with some minor additions here-and-there), the commitment from our exhibiting partners is strong and registration is trending up.
One of the new additions this year will be our Diversity, Equity and Inclusion Lounge sponsored by Marsh. This Society is determined to make RISKWORLD an inclusive experience for people from all backgrounds and experiences. Additionally, RISKWORLD will provide greater access for global audiences and those who can't travel at this time. Those individuals will be able to log-in and join some of the excitement virtually.
The RIMS team can't express enough how excited we are to welcome the world's risk management community back to our annual event in San Francisco from April 10-13. Risk management is a relationship business and regaining the opportunity to meet face-to-face with our fellow practitioners, colleagues, business partners and friends is paramount to our success. Early-bird registration ends February 18th. Visit the www.RIMS.org/RISKWORLD2022 to learn more, register and be a part of something special.
RIMS is looking forward to serving-up some more outstanding opportunities for risk professionals to strengthen their skills, boost their networks and, once again, demonstrate the value of our work.
Sincerely,
Patrick Sterling
RIMS 2022 President