U.S. Customs Surety Bonds: A Primer for Risk Professionals
Thursday, November 16, 2023
1:00 pm–2:00 pm EST
RIMS Member FREE | Non-member $50

Sponsored by

Join Nationwide with expert guidance from C.A. Shea a leading specialty surety insurance broker that has been in the U. S. Customs bond marketplace since 1945.
In this session, you will learn who needs U. S. Customs and Border Protection (CBP) Bonds, why the bonds are needed, and their requirements. You will learn about entry liquidation, stacking liability, and the unique role that surety bonds play in protecting the revenue of the United States.
Note: All downloads and related contact information will be accessible to the webinar sponsor.
Speakers
Ray Philippon
Regional Vice President, Commercial Surety—Northeast
Nationwide Mutual Insurance Company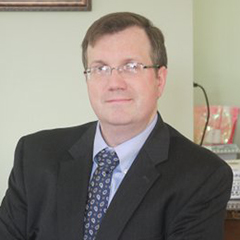 John J. Sheppard II
Executive Vice President
C.A. Shea & Company, Inc.
All RIMS webinars are available on-demand for one year for registered participants. Each hour of a RIMS webinar is eligible for one RIMS-CRMP recertification point.
If you have any questions, please contact RIMS Client Services at PD@rims.org or +1 212-286-9292.