Deadly Weapons and Sexual Abuse Risk:
Maintaining Safer Environments for Your People and the Public
Tuesday, February 28, 2023
1:00 pm–2:00 pm EST
RIMS Member FREE | Non-member $50

Sponsored by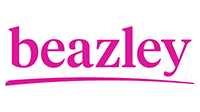 Sustained tensions in the United States, which have been exacerbated the pandemic, have created a perfect storm for harmful human behavior. Now more than ever, organizations must remember their responsibility to maintain safe environments for their people and the public. Join Beazley and CrisisRisk for a panel discussion on the changing risk landscape pertaining to the threat of violence and sexual abuse.
Over the last 10+ years, the insurance marketplace and the available coverages have changed dramatically, with many general liability carriers now only providing sub-limits or eliminating coverages entirely for assault and battery and sexual abuse. At a time when premiums are increasing and coverages are decreasing, insureds are looking for more services than ever. They need assistance with prevention, crisis communications, and rapid response, not just indemnification.
Note: All downloads and related contact information will be accessible to the webinar sponsor.
Key Learning Points
Learn how sustained tensions in the U.S. caused by the pandemic, civil unrest, politics, media, and increased polarization have created a perfect storm for harmful human behavior.
Explore what is driving a rapid rise in claims and the emerging areas of risk for businesses and institutions relating to deadly weapons and sexual abuse.
Understand the importance of a coordinated rapid response plan and the assistance of a crisis management company.
Speakers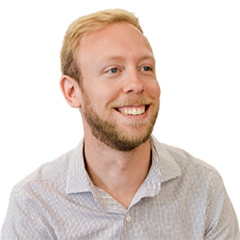 Ben Accardo
Underwriter
Beazley Safeguard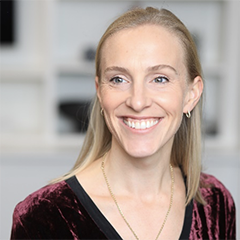 Lucy Straker
Focus Group Leader USA, Political Violence and Deadly Weapons Protection
Beazley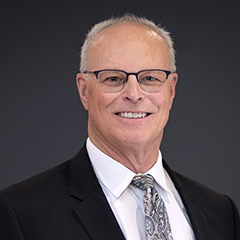 Rick LaClair
Director of Risk Management
Resort Hotel Association
All RIMS webinars are available on-demand for one year for registered participants. Each hour of a RIMS webinar is eligible for one RIMS-CRMP recertification point.
If you have any questions, please contact RIMS Client Services at PD@rims.org or +1 212-286-9292.