RIMS-CRMP Exam Updates in 2022
Tuesday, August 9, 2022
1:00 pm – 2:00 pm EDT
Complimentary for All Attendees

The RIMS-CRMP certification exam has evolved to align with the current needs of the discipline. On September 1, the new exam blueprint will include emerging skills such as organizational resilience and improving decision-making to drive better outcomes. These changes will test your ability to adopt an enterprise-wide mindset that emphasizes agility, curiosity, and adaptability in thinking about and approaching risk.
Join two subject matter experts for a webinar about the enhancements to the certification requirements and exam.
Speakers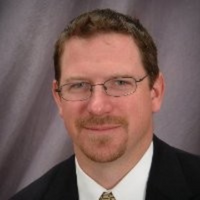 Joseph A. Milan, PhD, ARM
Principal
JA Milan and Associates, LLC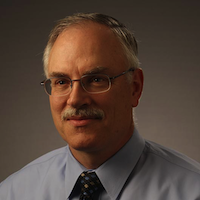 Joseph W. Mayo, CMMI, PMP, PMI-RMP, CRISC, RIMS-CRMP
President
J.W. Mayo Consulting
All RIMS webinars are available on-demand for one year for registered participants. Each hour of a RIMS webinar is eligible for one RIMS-CRMP recertification point.
If you have any questions, please contact RIMS Client Services at PD@rims.org or +1 212-286-9292.