Property Valuations Amid Record Inflation
Thursday, March 2, 2023
1:00 pm–2:00 pm EST
RIMS Member FREE | Non-member $50

Sponsored by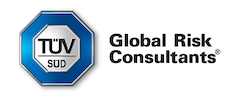 Did rising inflation leave your insured assets underinsured? If you had a claim, would it pay for replacement or rebuilding costs?
For many companies, the answer is "no."
That's because record inflation has sent prices soaring. One study even found that 60% of buildings and 40% of equipment is now undervalued. The current landscape makes it harder than ever to establish insurable values, loss estimates, and risk models.
In this webinar, you will learn how to:
Establish credible insurable values through benchmarking and onsite appraisals
Understand how inflation has affected insured asset valuations
Avoid common, yet overlooked, mistakes in the valuation process
Identify unplanned expenses resulting from inaccurate values
Use accurate valuations to find proper insurance coverage
Note: All downloads and related contact information will be accessible to the webinar sponsor.
Speakers
Justin Chen
Global Manager of Property Valuation Services
TÜV SÜD Global Risk Consultants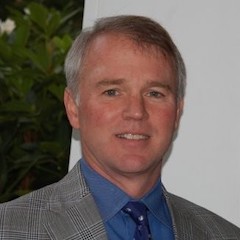 David Rix
Global Sales Manager
TÜV SÜD Global Risk Consultants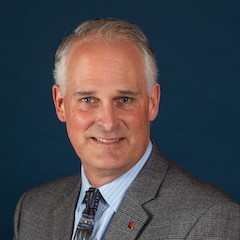 Ray Walshe
Vice President and Regional Underwriting Manager
Starr Tech (Starr Insurance Companies)
All RIMS webinars are available on-demand for one year for registered participants. Each hour of a RIMS webinar is eligible for one RIMS-CRMP recertification point.
If you have any questions, please contact RIMS Client Services at PD@rims.org or +1 212-286-9292.