On-Demand Video
10 Essential Steps to Rethinking Risk Assessments - Sponsored by OneTrust GRC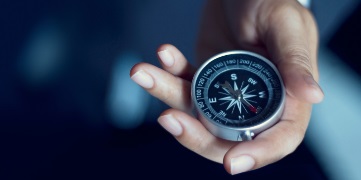 Event date :
Sep 22, 2021
This webinar provides risk assessment best practices that businesses should consider based on leading industry standards from ISO 31000, NIST CSF, and the latest DOJ Corporate Compliance Guidance.
Interested in watching these On Demand Sessions?
In order to access this content, please log in to your RIMS account. If you do not have RIMS account, sign up for one today.
Login / Sign Up
10 Essential Steps to Rethinking Risk Assessments - Sponsored by OneTrust GRC