On-Demand Video
5 Trending Cybersecurity Threats - Sponsored by OneTrust April 26, 2022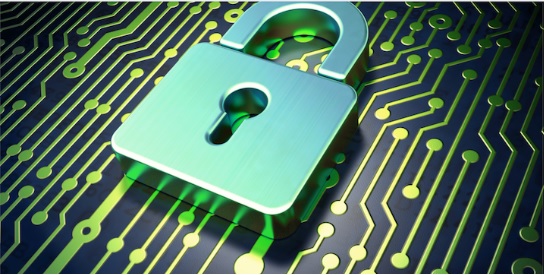 Event date :
Apr 26, 2022
Join this webinar, sponsored by OneTrust GRC, to learn about the most common and emerging cybersecurity threats against your third parties, how to protect your business from cybersecurity threats associated with your vendors, and more.
Interested in watching these On Demand Sessions?
In order to access this content, please log in to your RIMS account. If you do not have RIMS account, sign up for one today.
Login / Sign Up
5 Trending Cybersecurity Threats Part 2

5 Trending Cybersecurity Threats Part 1