On-Demand Video
Increased Dependencies on Third Parties: Addressing Cloud, Vendor and Business Partner Relationships and Risk - Sponsored by HITRUST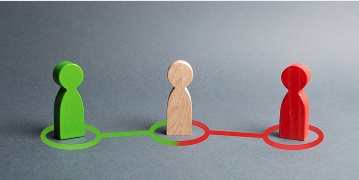 Event date :
Aug 26, 2021
When it comes to shared responsibility, inheritance and reliance, you need to make sure that your third-party risk management (TPRM) program is designed appropriately. Leaders from HITRUST will discuss today's TPRM challenges, considerations, and best way to address them.
Interested in watching these On Demand Sessions?
In order to access this content, please log in to your RIMS account. If you do not have RIMS account, sign up for one today.
Login / Sign Up
Increased Dependencies on Third Parties: Addressing Cloud, Vendor and Business Partner Relationships and Risk