On-Demand Video
COVID-19: The Long Haul and The Short of It - Sponsored by Mitchell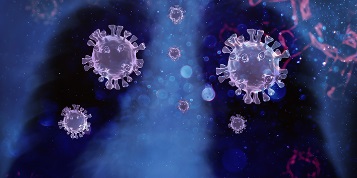 The vaccine is here so we can put COVID-19 behind us, right? Not so fast! Many workers who contracted COVID-19, regardless of severity, have experienced long-term symptoms since their initial onset. Known as COVID-19 Long Haul, this condition impacts approximately one in four individuals who contract COVID-19. Whether symptoms are physical or behavioral in nature, for this group of individuals, they don't seem to be going away soon enough. Join Mitchell for a quick primer so that you can be better prepared to assist your employees who are long haulers.
Interested in watching these On Demand Sessions?
In order to access this content, please log in to your RIMS account. If you do not have RIMS account, sign up for one today.
Login / Sign Up
COVID-19: The Long Haul and The Short of It - Sponsored by Mitchell