On-Demand Video
A Decade of Disconnect: Understanding Multi-Generational Mental Health in the Workplace - Sponsored by Travelers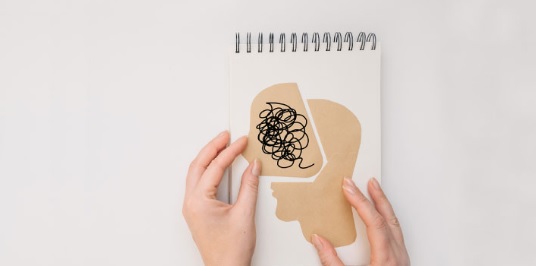 In this webinar on September 7, Dr. Jean Twenge, an expert on generation differences, shares new research on the shift in the mental health of today's emerging workforce. We'll explore how a growing culture of "exaggerated distrust and presumed toxicity" is affecting mental health.
Interested in watching these On Demand Sessions?
In order to access this content, please log in to your RIMS account. If you do not have RIMS account, sign up for one today.
Login / Sign Up
A Decade of Disconnect: Understanding Multi-Generational Mental Health in the Workplace