On-Demand Video
Are You Prepared for the Changing Environmental Risk Landscape? - Sponsored by Beazley February 3, 2022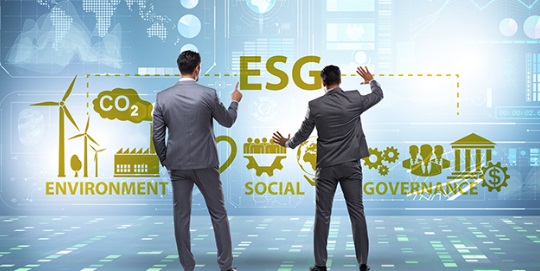 The COP26 summit set clear priorities for both governments and businesses in terms of regulatory change and energy transition targets. ESG considerations create new regulatory, operational, and reputational risks and the insurance industry can play a vital role in helping you to identify risk priorities and navigating the emerging environmental risk landscape.
Interested in watching these On Demand Sessions?
In order to access this content, please log in to your RIMS account. If you do not have RIMS account, sign up for one today.
Login / Sign Up
Are You Prepared for the Changing Environmental Risk Landscape? - Sponsored by Beazley February 3, 2022