On-Demand Video
Assessing Risk at the Source: Automation to Gain Efficiencies & Business Engagement - Sponsored by OneTrust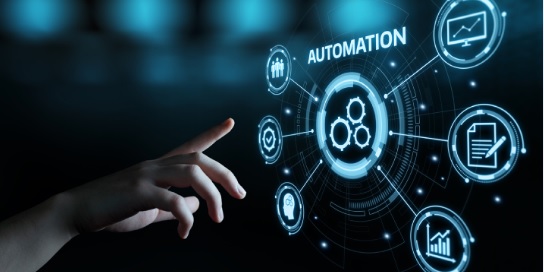 Event date :
Aug 11, 2023
In this webinar, we'll review risk assessment best practices through the lens of modern-day technology that can help alleviate the manual and subjective nature of risk assessments.
Interested in watching these On Demand Sessions?
In order to access this content, please log in to your RIMS account. If you do not have RIMS account, sign up for one today.
Login / Sign Up
Assessing Risk at the Source: Automation to Gain Efficiencies & Business Engagement