On-Demand Video
Bermuda Captives - Turning Ideas into Reality - Sponsored by Business Development Agency Bermuda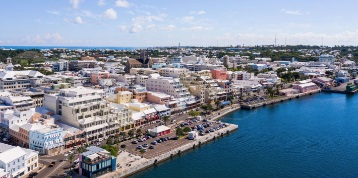 Event date :
Nov 18, 2021
Attend this webinar on November 18 to learn about how both new entrants to Bermuda's captive market and existing Bermuda captives are writing lines of coverage such as cryptocurrency, cannabis, and climate-related risks.
Interested in watching these On Demand Sessions?
In order to access this content, please log in to your RIMS account. If you do not have RIMS account, sign up for one today.
Login / Sign Up
Bermuda Captives - Turning Ideas into Reality - Sponsored by Business Development Agency Bermuda