On-Demand Video
Cargo Losses, In or Out of Control? - Sponsored by Prudent July 22,2022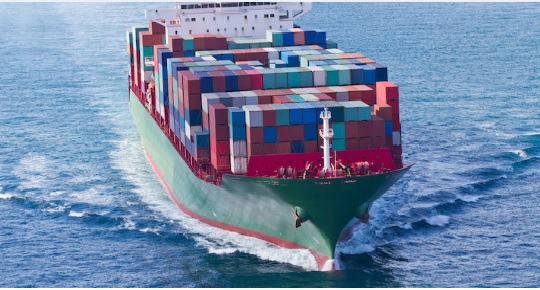 Event date :
Jul 22, 2022
Losses or damage to goods in transit can have a severe impact on an organization. Such losses can be caused by multiple factors including property damage, delays, trade restrictions, geopolitical scenarios etc. Having a clear understanding of these losses, triggers and possible solutions is key to developing resilience.
Interested in watching these On Demand Sessions?
In order to access this content, please log in to your RIMS account. If you do not have RIMS account, sign up for one today.
Login / Sign Up
Cargo Losses, In or Out of Control?