On-Demand Video
Community-Sourced Risk Research & Best Practices - Sponsored by Vector LiveSafe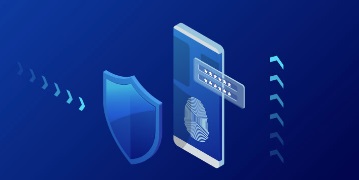 Event date :
Oct 21, 2021
This webinar on October 21 explores the role and value of mobile risk intelligence communications platforms, as well as an overview of key functionality and usage examples. We will also share safety communications best practices and key learnings from a recent research study from the University of Illinois at Urbana-Champaign. The presentation will also feature a LiveSafe Platform demo.
Interested in watching these On Demand Sessions?
In order to access this content, please log in to your RIMS account. If you do not have RIMS account, sign up for one today.
Login / Sign Up
Community-Sourced Risk Research & Best Practices - Sponsored by Vector LiveSafe