On-Demand Video
Deadly Weapons and Risk Resilience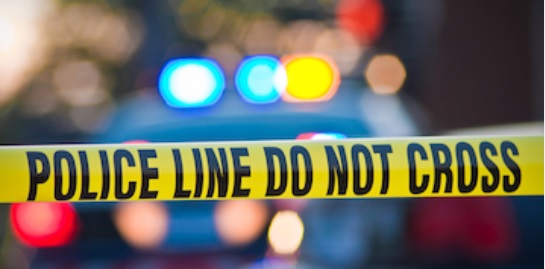 Event date :
Jun 14, 2022
Gun violence is on the rise across the U.S., and while no one wants to imagine a deadly weapons event happening to them, the reality is that the past two years have been the deadliest years for gun violence on record with more than 1,300 mass shootings1 in 2020–2021.
Interested in watching these On Demand Sessions?
In order to access this content, please log in to your RIMS account. If you do not have RIMS account, sign up for one today.
Login / Sign Up
Deadly Weapons and Risk Resilience