On-Demand Video
Deadly Weapons and Sexual Abuse Risk: Maintaining Safer Environments for Your People and the Public - Sponsored by Beazley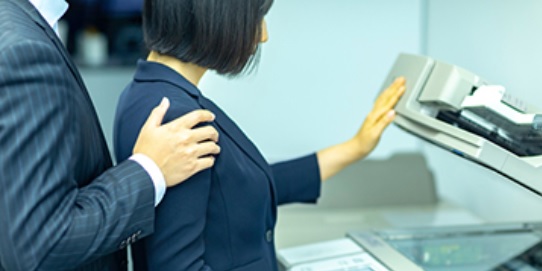 Event date :
Feb 28, 2023
Sustained tensions in the United States, which have been exacerbated the pandemic, have created a perfect storm for harmful human behavior. Now more than ever, organizations must remember their responsibility to maintain safe environments for their people and the public. Join Beazley and CrisisRisk for a panel discussion on the changing risk landscape pertaining to the threat of violence and sexual abuse.
Interested in watching these On Demand Sessions?
In order to access this content, please log in to your RIMS account. If you do not have RIMS account, sign up for one today.
Login / Sign Up
Deadly Weapons and Sexual Abuse Risk: Maintaining Safer Environments for Your People and the Public