On-Demand Video
Demystifying Business Continuity for Risk Managers - Sponsored by Riskonnect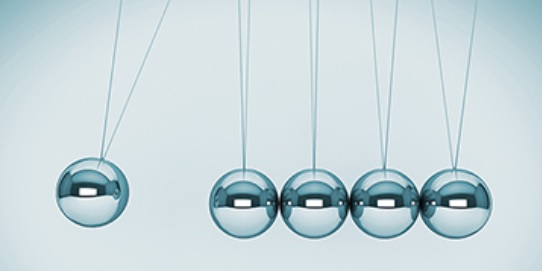 Event date :
Feb 16, 2023
Some risk managers are deeply involved with business continuity, while others are more on the sidelines. Either way, the problem is that there's still a lot of confusion about what business continuity is, what it delivers, and how it intersects with the insurable risk program. In the most integrated risk management programs, insurable risk and business continuity are highly coordinated.
Interested in watching these On Demand Sessions?
In order to access this content, please log in to your RIMS account. If you do not have RIMS account, sign up for one today.
Login / Sign Up
Demystifying Business Continuity for Risk Managers sessions