On-Demand Video
Digital Personal Data Protection Act 2023 - Sponsored by Prudent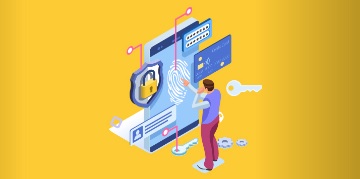 Event date :
Sep 18, 2023
Attend this free webinar on 18 September to learn how businesses in India must ensure that their data systems and practices continue to comply with the provisions of current laws. You will also gain the knowledge to prepare for the entry into force of the DPDP Act.
Interested in watching these On Demand Sessions?
In order to access this content, please log in to your RIMS account. If you do not have RIMS account, sign up for one today.
Login / Sign Up
Digital Personal Data Protection Act 2023