On-Demand Video
Emerging Risks in Renewable Energy for 2022- Sponsored by TUV HUD March 10, 2022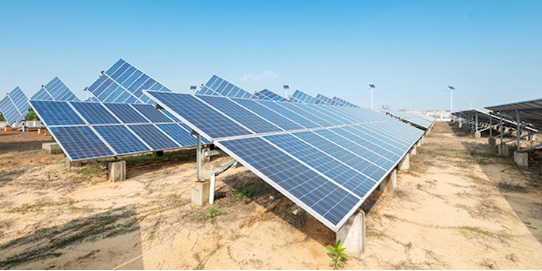 Event date :
Mar 10, 2022
Join this webinar, sponsored by TUV SUD Global Risk Consultants, to learn about emerging trends in solar, wind, and energy storage; the dangers of the "rush to green;" how underwriters view renewable energy risks; and more.
Interested in watching these On Demand Sessions?
In order to access this content, please log in to your RIMS account. If you do not have RIMS account, sign up for one today.
Login / Sign Up
Emerging Risks in Renewable Energy for 2022 - Sponsored by TUV SUD March 10, 2022