On-Demand Video
ERM Implementation in a Fastrack Journey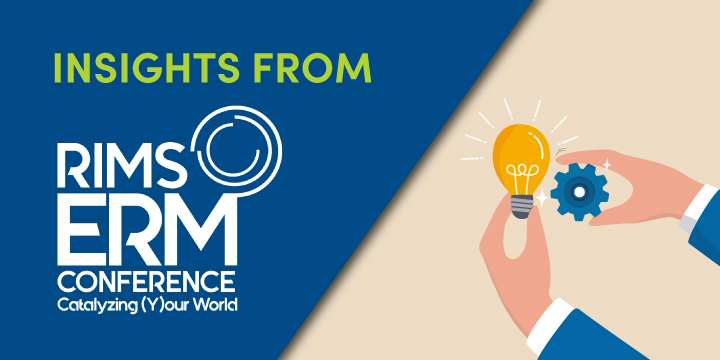 Event date :
Oct 14, 2022
Recology didn't win the RIMS 2019 Global Enterprise Risk Management Award of Distinction by accident. The San Francisco-based resource recovery company continually elevates the concept of recycling thanks to a strategically launched ERM program, which you will learn all about.
Interested in watching these On Demand Sessions?
In order to access this content, please log in to your RIMS account. If you do not have RIMS account, sign up for one today.
Login / Sign Up
ERM Implementation in a Fastrack Journey