On-Demand Video
From Chaos to Clarity GRC Trends for 2023 - Sponsored by Resolver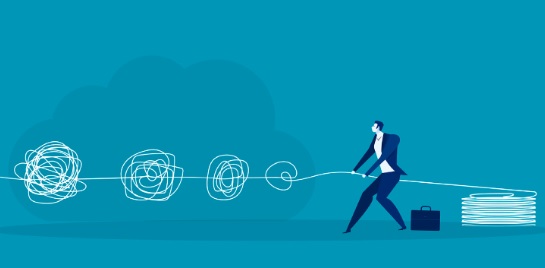 Event date :
Oct 20, 2023
What are GRC leaders talking about today that will shape the world of risk intelligence tomorrow? Join us as Resolver, the leader in Risk Intelligence software, hosts a panel of experts sharing their insights into 2023 and beyond.
Interested in watching these On Demand Sessions?
In order to access this content, please log in to your RIMS account. If you do not have RIMS account, sign up for one today.
Login / Sign Up
From Chaos to Clarity GRC Trends for 2023