On-Demand Video
Harnessing Your Own Property Data to Improve Risk & Insurance Outcomes - Sponsored by Archipelago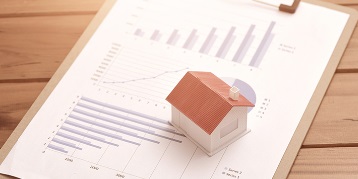 Event date :
Jul 30, 2021
Large owners and operators of commercial property purchase significant amounts of property insurance to cover their assets and exposures. To ensure effective decisions on how to structure these programs, with both traditional risk transfer and ART, it's vital to have accurate, up-to-date, and detailed data about your properties. These data also drive how your underwriters across the market evaluate and price the risk. Quality and actionable data is particularly important in today's dynamic market environment.
Interested in watching these On Demand Sessions?
In order to access this content, please log in to your RIMS account. If you do not have RIMS account, sign up for one today.
Login / Sign Up
Harnessing Your Own Property Data to Improve Risk & Insurance Outcomes - Sponsored by Archipelago