On-Demand Video
Have you Unbundled? How to Improve Supply Chain and Property Casualty Profile-Sponsored by TUV SUD May 5, 2022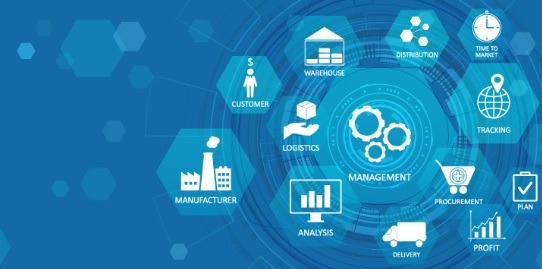 In this webinar, TÜV SÜD Americas CFO Dr. Fabian Schober will explore the critical role of independent risk assessments. Learn why unbundling risk assessments from insurance helps companies control risk management and insurance programs.
Interested in watching these On Demand Sessions?
In order to access this content, please log in to your RIMS account. If you do not have RIMS account, sign up for one today.
Login / Sign Up
Have you Unbundled? How to Improve Supply Chain and Property Casualty Profile-Sponsored by TUV SUD May 5, 2022