On-Demand Video
How Cyber Insurance Is Shaping the Insurance Industry - Presented by RIMS External Affairs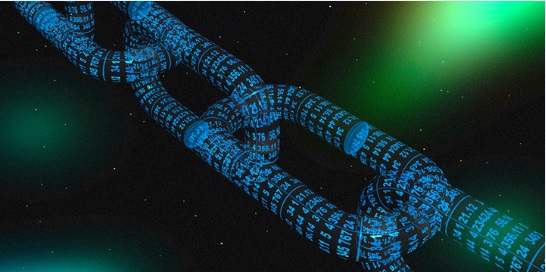 Cyber attacks are at an all-time high. This session will explore recent cyber attacks on businesses, how cybersecurity insurance can mitigate those threats, the evolving coverages available to mitigate the risks of a cyber attack, and the evolving regulatory requirements related to cybersecurity. Hear from a panel of cyber insurance experts as they discuss the growing and ever-evolving realm of cyber insurance.
Interested in watching these On Demand Sessions?
In order to access this content, please log in to your RIMS account. If you do not have RIMS account, sign up for one today.
Login / Sign Up
How Cyber Insurance Is Shaping the Insurance Industry