On-Demand Video
How ERM Changed My Career Path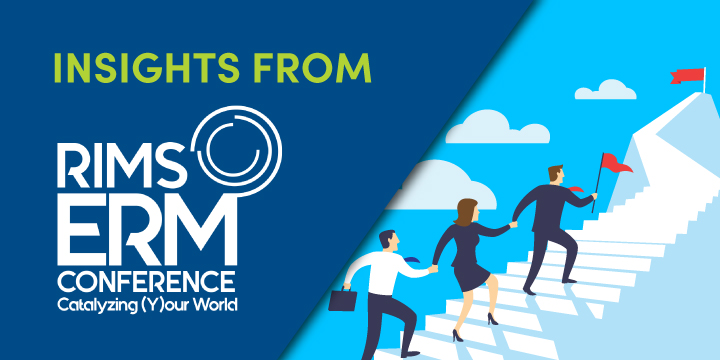 Event date :
Oct 25, 2022
In this thought-provoking session we will examine how and why taking on responsibility for ERM and being so highly visible can be challenging, but also career-enhancing.
Interested in watching these On Demand Sessions?
In order to access this content, please log in to your RIMS account. If you do not have RIMS account, sign up for one today.
Login / Sign Up
How ERM Changed My Career Path