On-Demand Video
How Successful Security Teams Manage Risk to Build Trust and Drive Growth - Sponsored by OneTrust GRC May 19, 2022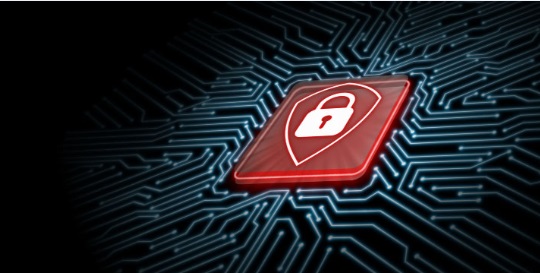 Event date :
May 19, 2022
Abundant data is now available to put numbers behind what we instinctively know: trusted organizations are more successful. Join this webinar, sponsored by OneTrust, to learn how IT and Security teams can support risk reduction, build trust, and drive growth.
Interested in watching these On Demand Sessions?
In order to access this content, please log in to your RIMS account. If you do not have RIMS account, sign up for one today.
Login / Sign Up
How Successful Security Teams Manage Risk to Build Trust and Drive Growth Part 2

How Successful Security Teams Manage Risk to Build Trust and Drive Growth Part 1