On-Demand Video
How to Prepare for the Shifting Sands of Liability -Sponsored by Beazley March 29, 2022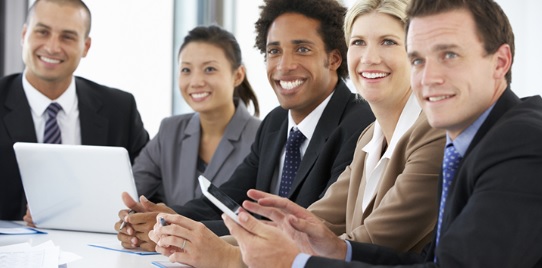 Event date :
Mar 29, 2022
At a time of unprecedented social, political, economic and environmental change, boardroom risks have become unpredictable. Join us as we discuss the shifting, complicated web of issues that will challenge senior executives this year.
Interested in watching these On Demand Sessions?
In order to access this content, please log in to your RIMS account. If you do not have RIMS account, sign up for one today.
Login / Sign Up
How to Prepare for the Shifting Sands of Liability -Sponsored by Beazley March 29, 2022 sessions