On-Demand Video
Large-Scale Risk: How Walmart Manages the Risks Unique to Large and Growing Companies - Sponsored by Riskonnect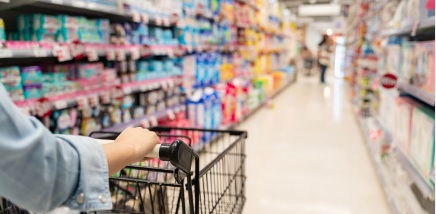 Event date :
Jun 22, 2023
Join this webinar to hear how Walmart, one of the most scaled organizations in the world, manages risk dynamics. Learn how a risk management program must develop as a company expands operations into more jurisdictions.
Interested in watching these On Demand Sessions?
In order to access this content, please log in to your RIMS account. If you do not have RIMS account, sign up for one today.
Login / Sign Up
Large-Scale Risk: How Walmart Manages the Risks Unique to Large and Growing Companies