On-Demand Video
One Year Later: Developing, Defining and Quantifying Your Risk Appetite - Sponsored by Resolver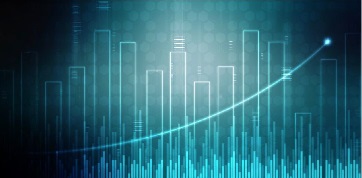 Event date :
Aug 12, 2021
Join Resolver for strategies to help you define, implement, and quantify your risk appetite. They'll provide real-life examples of successful risk appetite initiatives and give you the practical tools you need to report and measure your efforts.
Interested in watching these On Demand Sessions?
In order to access this content, please log in to your RIMS account. If you do not have RIMS account, sign up for one today.
Login / Sign Up
One Year Later: Developing, Defining and Quantifying Your Risk Appetite - Sponsored by Resolver sessions