On-Demand Video
RIMS Path To The Board Presents: Board Dynamics: Confidence, Communication and Clarity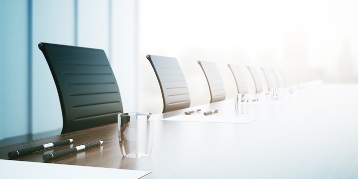 Event date :
Oct 13, 2021
In this webinar, ClearRisk CEO Craig Rowe, ICD.D, will lead a panel discussion about communicating with boardrooms and how the right delivery can boost your career and enhance your professional profile.
Interested in watching these On Demand Sessions?
In order to access this content, please log in to your RIMS account. If you do not have RIMS account, sign up for one today.
Login / Sign Up
RIMS Path To The Board Presents: Board Dynamics: Confidence, Communication and Clarity