On-Demand Video
Pathway to the Board: Lessons from Risk Professionals Turned Board Members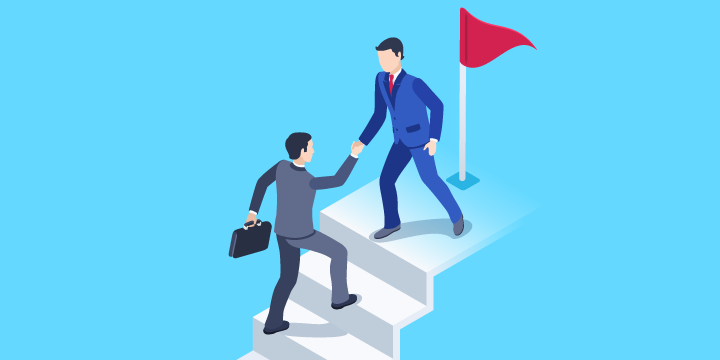 Myriad risks in today's global business and economic climate, including the pandemic, have underscored the need for risk professionals to sit on boards of directors, both for-profit and not-for-profit, regardless of size. View this webinar, presented by RIMS Path to the Boardroom Task Force, to learn what it takes to be selected to sit on a board.
Interested in watching these On Demand Sessions?
In order to access this content, please log in to your RIMS account. If you do not have RIMS account, sign up for one today.
Login / Sign Up
Pathway to the Board: Lessons from Risk Professionals Turned Board Members sessions