On-Demand Video
A Conversation on Governance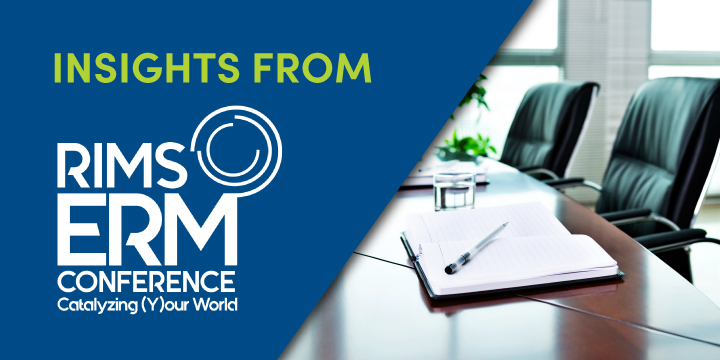 The RIMS Strategic Enterprise and Risk Management Council and the Good Governance Academy proudly present a conversation about governance with Prof. (Judge) Mervyn E. King SC, Chairman, King Committee on Corporate Governance; Patron, Good Governance Academy, Chair Emeritus, IIRC & GRI and former Judge, Supreme Court of South Africa. Originally broadcast during the RIMS ERM Conference 2020.
Interested in watching these On Demand Sessions?
In order to access this content, please log in to your RIMS account. If you do not have RIMS account, sign up for one today.
Login / Sign Up
A Conversation on Governance