On-Demand Video
The Risk of Diversity Mismanagement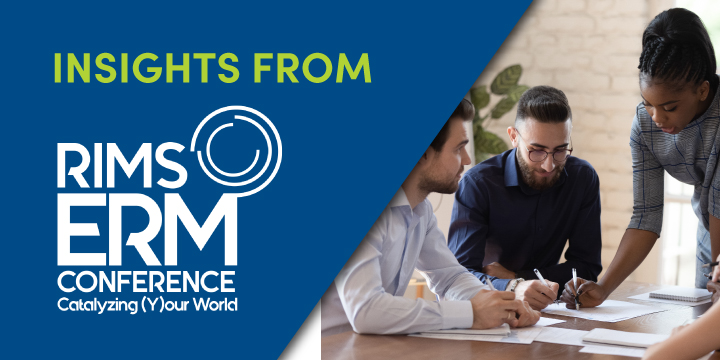 Dr. Patrick F. McKay, Ph. D. explains the risk of managing diversity "by the numbers." His research reveals how organizations can develop truly supportive diversity climates where people contribute fully to innovation, performance and effectiveness. Originally broadcast during the RIMS ERM Conference 2020.
Interested in watching these On Demand Sessions?
In order to access this content, please log in to your RIMS account. If you do not have RIMS account, sign up for one today.
Login / Sign Up
The Risk of Diversity Mismanagement