On-Demand Video
The Three Lines Model Rebooted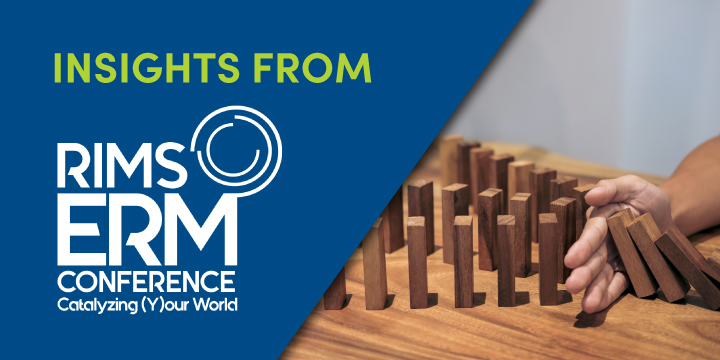 The IIA fully refreshed and updated its new Three Lines Model. Adapting the model to suit organizational objectives and circumstances, the update focuses on the contribution risk management makes to achieving objectives and creating value, as well as to matters of "defense" and protecting value. Originally broadcast during the RIMS ERM Conference 2020.
Interested in watching these On Demand Sessions?
In order to access this content, please log in to your RIMS account. If you do not have RIMS account, sign up for one today.
Login / Sign Up
The Three Lines Model Rebooted