On-Demand Video
Prepare to Plug into a High-Powered Opportunity - Sponsored by Travelers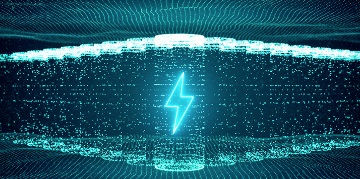 Event date :
Sep 30, 2021
Learn about Battery Energy Storage Systems (BESS) technology and the increasing demand for these systems as our power grid transforms how we generate and consume electricity.
Interested in watching these On Demand Sessions?
In order to access this content, please log in to your RIMS account. If you do not have RIMS account, sign up for one today.
Login / Sign Up
Prepare to Plug into a High-Powered Opportunity - Sponsored by Travelers