On-Demand Video
Recertification: Keep Your RIMS-CRMP Active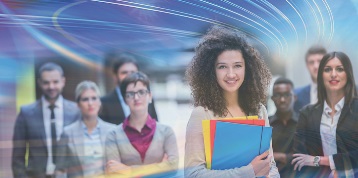 Attend this webinar to learn how to meet the recertification requirements to support your professional growth and continued success in risk management.
Interested in watching these On Demand Sessions?
In order to access this content, please log in to your RIMS account. If you do not have RIMS account, sign up for one today.
Login / Sign Up
Recertification: Keep Your RIMS-CRMP Active