On-Demand Video
RIMS and the RIMS Rocky Mountain Chapter Present: Discussing Lloyd's of London's ESG Report 2020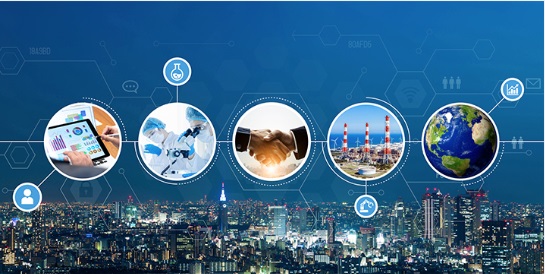 Event date :
Jul 27, 2021
RIMS members are exclusively invited to join this virtual discussion to get a summary of Lloyd's ESG Report that was issued in December 2020. Real-time Q&A session to follow.
Interested in watching these On Demand Sessions?
In order to access this content, please log in to your RIMS account. If you do not have RIMS account, sign up for one today.
Login / Sign Up
RIMS and the RIMS Rocky Mountain Chapter Present: Discussing Lloyd's of London's ESG Report 2020