On-Demand Video
RIMS Path To The Boardroom: Prioritizing Cybersecurity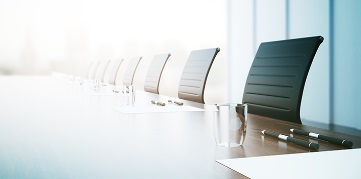 Event date :
Oct 26, 2021
Against the backdrop of National Cybersecurity Awareness Month….What are the takeaways affecting corporate and nonprofit boards that risk professionals should be noting and acting on Risk professionals need to parse intricate data and relay that Insurance Firms Promised at the White House Cyber Security Summit in August.
Interested in watching these On Demand Sessions?
In order to access this content, please log in to your RIMS account. If you do not have RIMS account, sign up for one today.
Login / Sign Up
RIMS Path To The Boardroom: Prioritizing Cybersecurity