On-Demand Video
Risk Management Technology: Innovations to Get More Out of What You've Got - Sponsored by Riskonnect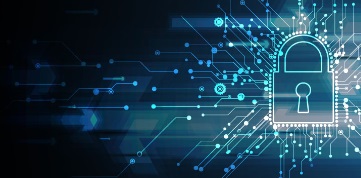 Event date :
Aug 19, 2023
Technology is key to staying at the forefront of today's constantly changing risks. Some organizations have found new and innovative ways to leverage their current risk management systems to keep pace.
Interested in watching these On Demand Sessions?
In order to access this content, please log in to your RIMS account. If you do not have RIMS account, sign up for one today.
Login / Sign Up
Risk Management Technology: Innovations to Get More Out of What You've Got - Sponsored by Riskonnect