On-Demand Video
Risking it All? Taking the Leap into Enterprise Risk Management (ERM) from RMIS - Sponsored by Origami Risk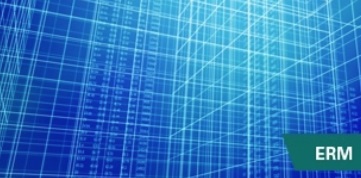 Event date :
Oct 28, 2021
It's "risky business" looking to extend your risk management software to include enterprise risk management from a traditional Risk Management Information System (RMIS), but not in the way you would imagine. Join us for this webinar on October 28 to learn how we get there.
Interested in watching these On Demand Sessions?
In order to access this content, please log in to your RIMS account. If you do not have RIMS account, sign up for one today.
Login / Sign Up
Risking it All? Taking the Leap into Enterprise Risk Management (ERM) from RMIS - Sponsored by Origami Risk